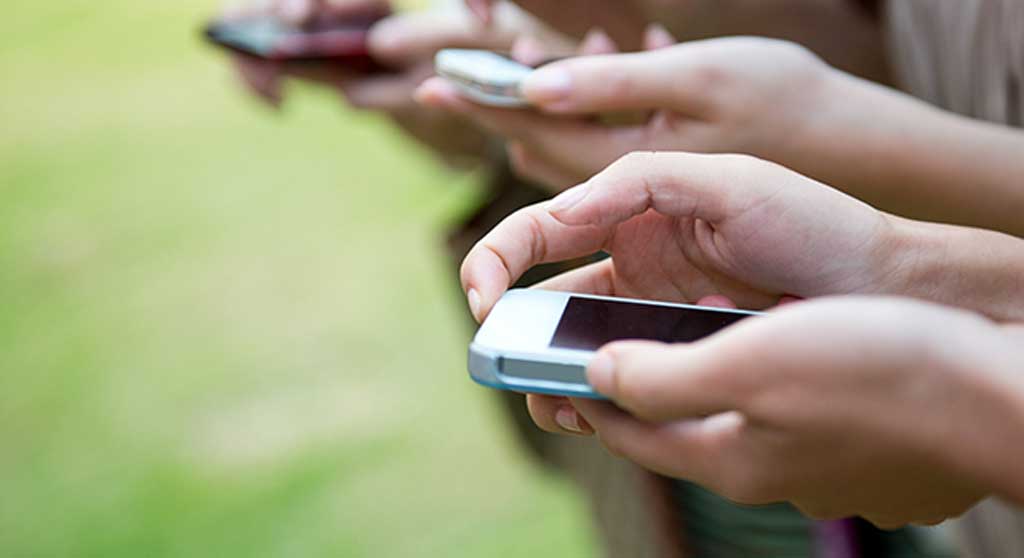 Long Format Text Messages:
Send up to 1,600 characters without breaking the bank!
Appointment Reminders, Announcements, 2-Way Conversations, Links to Online Forms, Surveys, and Reviews.
HIPAA Compliant. Encrypted.
1 (888) 858-6673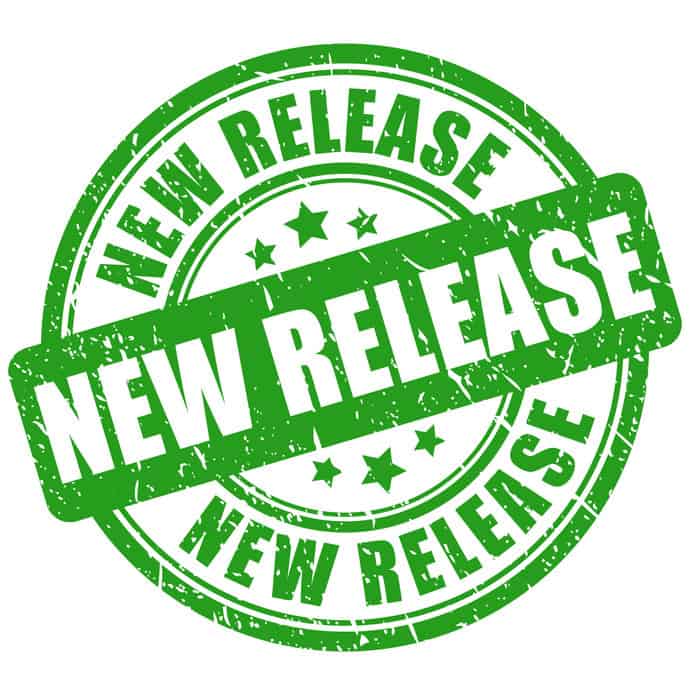 Longer Text Messages: Why We Love Them and You Will Too!
Did you know that regular text messages are limited to 160 characters? If you go over, you risk your text message being cut off or arriving in several sections, sometimes in the wrong order. Not to worry, we have you covered. Now you can choose long format text messages and send up to 1600 characters through ReminderCall!
Long Format Text Messages and Links!
---
One of the main complaints we get about the 160-character limit for SMS messaging is that it makes sending links almost impossible, even when shortened. ReminderCall's long-format text messages give you the space to send however many links you'd like to send.
Send Links to Online Forms
Send patient intake forms, event registration forms, newsletter signup forms, account creation forms, feedback forms, contest registration forms, free assessment forms–the possibilities here are endless.
Text Links to Online Surveys
Ever wonder what your customers think of you after they've had an appointment? Well, now you can ask! Just create a survey in Survey Monkey, Qualtrics, or even Google Surveys and send the link to your customers using ReminderCall's Long Text Message: easy, peasy!
Request Online Reviews via Text
If your customers find you through Yelp or Healthgrades, you're in for a treat–use our Long Text Message to send links to your customers requesting they leave an online review. The longer format will allow you enough words to remind them why they love you in the first place!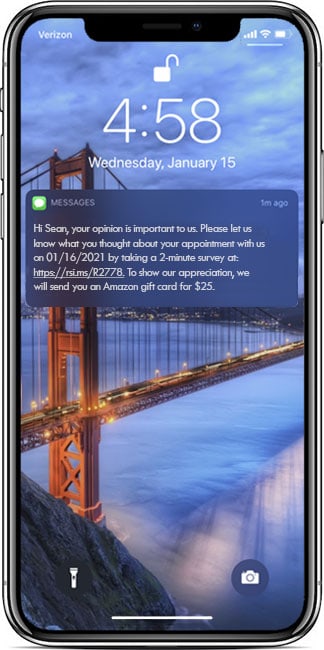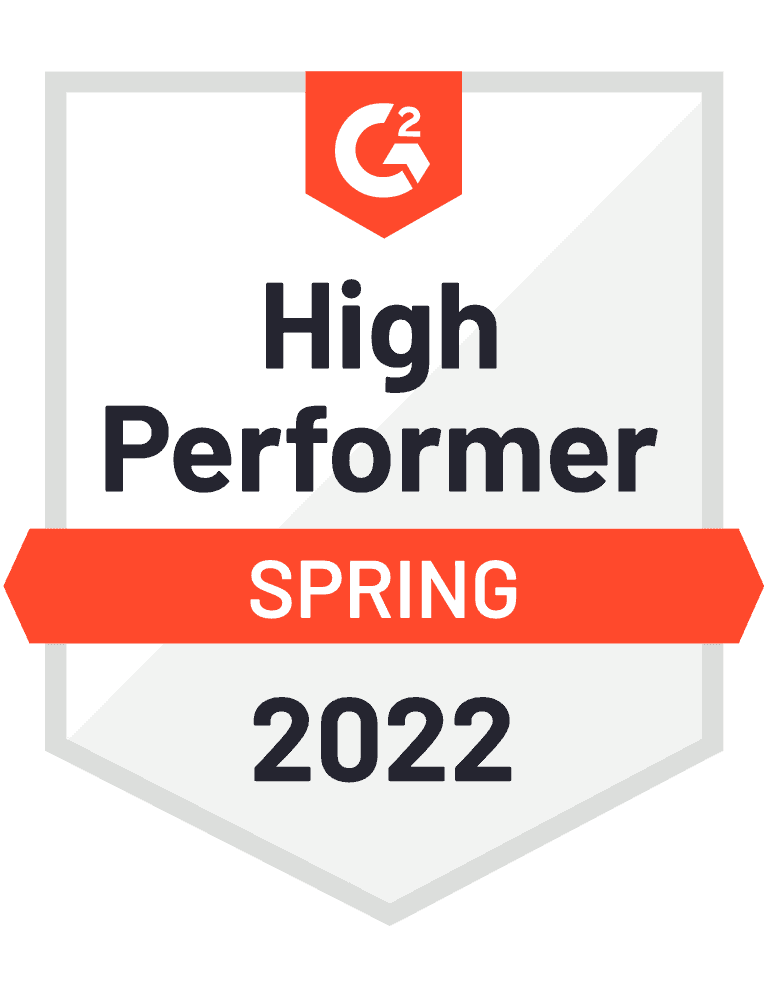 "ReminderCall is easy to use and helps us collect valuable survey information from clients after their appointments. It is easy for clients to click on the survey link that they receive via text. You can use the same message for every client without having to put the information in again, so it is convenient and doesn't take up a lot of time." Read More.

– Amy D, Executive Director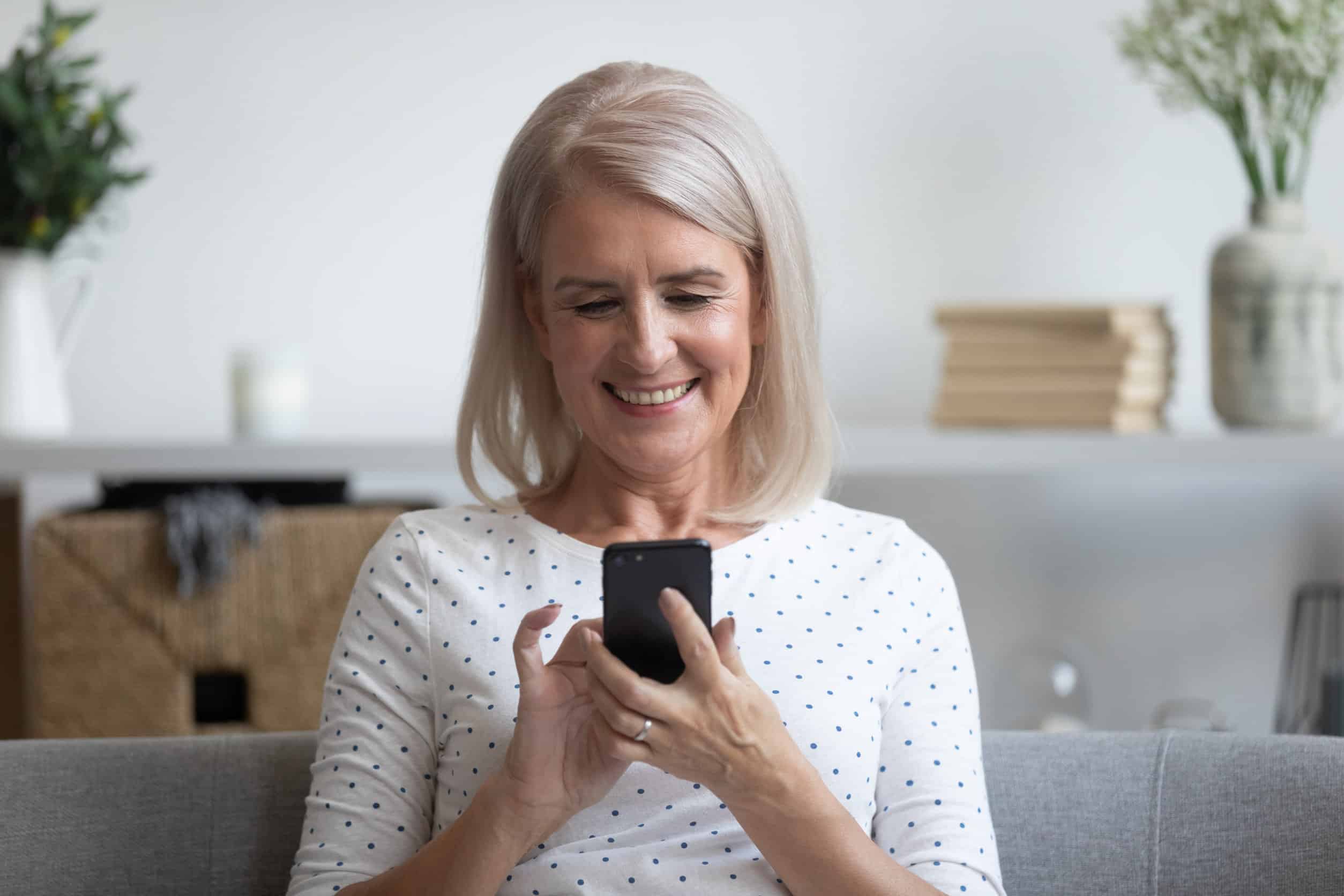 Longer Texts = Better Communication
---
Bye-Bye, SMS Limitations
Industry-wide, the number of characters that can fit in a standard text message is 160 characters. When your text message is longer, it often arrives cut off, and the recipient only sees the first part. Other times it is split into separate messages that may arrive out of order and sound confusing.
Hello, Detailed Announcements!
Now you can get important information out and be as detailed as you like. Whether it be a closure announcement, a safety announcement, or a sudden change in your business' operational schedule, you no longer have to send three messages instead of one.

"Software is reliable, easy to reply with patients, like the confirmation feature of reminders, easy to contact customer service."

Kevin R.
Chiropractor, Owner
Communication Hacks Using Long Format Text Messages
Send Automatically
Automatic reminders sent from your scheduler remind customers of their appointments. The longer, up to 1600-characters format allows you to add instructions, directions, and links to intake forms.
Get Appointment Confirmations
2-way text messaging makes it easy for your audience to respond instantly. Just set up an email address to receive responses or reply to them live from your dashboard.
Continue the Conversation
Once a person has had their appointment, 2-way text messaging is a very convenient way for you to follow up with them. Now you can answer questions without being limited to 160 characters.
Without Breaking the Bank
When you send a text message that is slightly longer than 160 characters, most text-messaging services bill you for two messages instead of one. Now you can send up to 1600 characters at a reasonable price.
ReminderCall works with EMRs & EHRs, Google Calendar, Custom Software, Outlook Live, Spreadsheets… Try Our Live Demo!
Made in the USA Since 1998
---
Experience
Since 1998, we have focused on doing one thing and doing it well. As a result, we enjoy a 98% up-time rate.
Bandwidth
We serve countless hospitals and clinics, send millions of reminders per month, and we can handle your project.
Unlike many text reminder services, all of our employees, services, and data are in the United States. Plus, all servers are under lock and key in state-of-the-art SSAE-16/SOC2 facilities.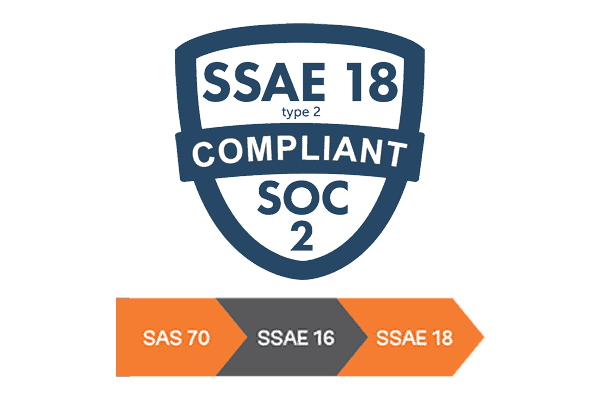 No More Missed Appointments.
Send SMS Reminders From Your Existing Software. Try Now!